Top three ways to use Argan Oil for Head-to-Toe Treatment
1. How to use Argan Oil as a nail soak oil
Argan Oil for head-to-toe treatment is the attribute this precious oil is known for. It takes care of your body from head to toe; below are some key points covering that point.
Bedtime is the best time to use Argan Oil as a nail care soak treatment. While you sleep, Argan Oil will take care of your nails by locking the moisture and the natural nutrients it contains. This way, your nails get the full benefit of this precious oil.
Follow these simple steps for your toenails and fingernails soak treatment:
Prepare 500 ml of warm water in a basin.
Add ten drops of Argan Oil and one ml lemon juice/10 drops.
Soak your nails for 15 to 20 minutes.
Massage your nails and nail beds gently while they are submerged.
Pat dry your nails/nail beds and apply four drops of Argan Oil to the nails.
Wear gloves while sleeping after nail treatment and put socks on.
Wash your hands or feet in the morning with a bar of soap from a natural source.
Follow these quick toenails and fingernails treatments without soaking them:
Take off the polish from your fingernails and toenails.
Rinse your nails thoroughly with lukewarm water.
Pat them dry with a soft towel.
Massage a few drops sparingly into your cuticles and nails.
Allow the oil five minutes to get absorbed into your nails' surrounding skin.
Clean your nails using natural bar soap, rinse them thoroughly, and avoid rubbing.
2. How to use Argan Oil as a bath oil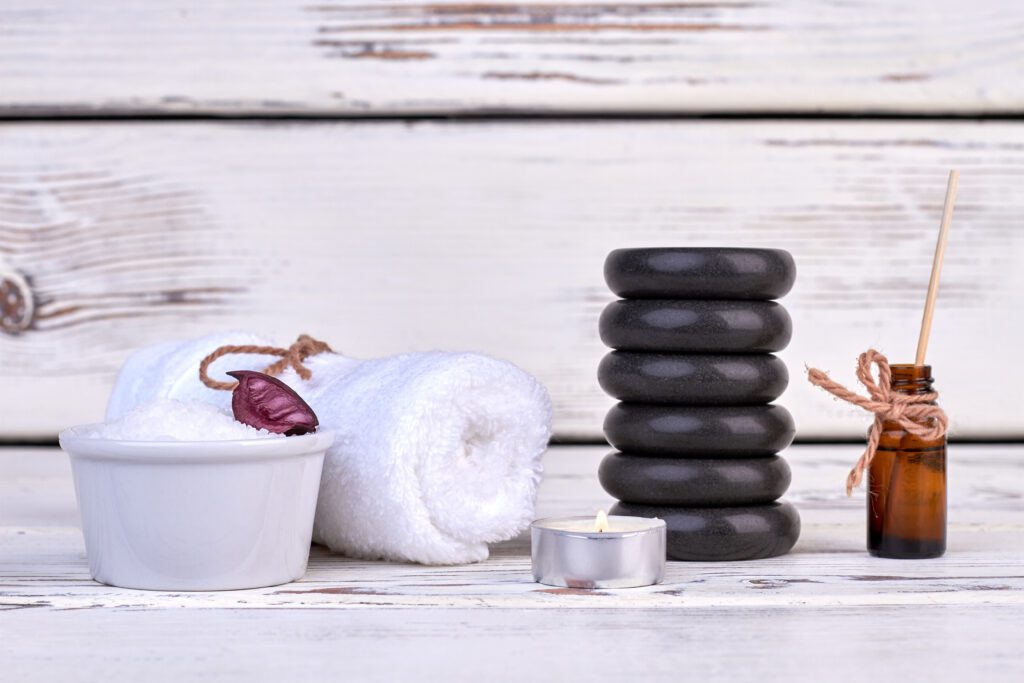 Argan Oil is one of the best natural oils to be used as a therapeutic addition to an at-home spa session. These healthy nutrients penetrate your skin's pores and provide them with much-needed nutrients while hydrating and maintaining skin softness. Therefore, this liquid gold will help you achieve the glowy, flawless skin you are looking for.
To effectively benefit from this precious and its healthy nutrients, follow these steps:
Fill the bathtub with warm water (around 37°C).
Add 15 drops to your bathtub water and 2 cups of Epsom salt.
Soak for 20 minutes to allow the oil to get absorbed fully.
Avoid using any shower gel /shampoo from a non-natural source.
Once you finish your soak, rinse your body to soft and skin supple.
Pat dry your body and avoid rubbing.
Repeat this therapeutic Argan soak twice a week.
Note: Chemicals hinder Argan Oil absorption, and therefore avoid using them.
3. How to use Argan Oil as an overnight hair treatment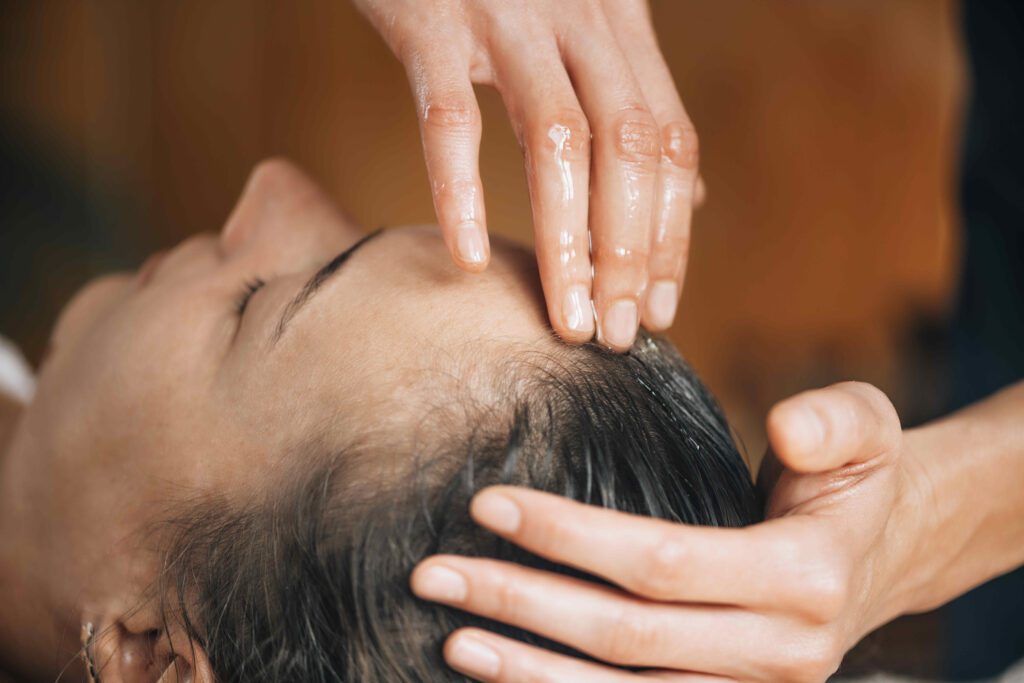 Argan Hair Oil is an excellent natural oil hair serum for skin care for an overnight conditioning treatment for your hair mask. Performing an overnight hair mask using this precious oil will surely get the proper dry hair treatment while sleeping. This is a full-package oil as it will provide your hair growth and your scalp with much-needed vitamins, natural properties and give shine to hair.
Remember that you might need to adjust the number of drops you need to use depending on your hair length and density. It is one of the best hair product you can use.
To fully benefit from its healthy nutrients, follow these simple steps using:
Wash your hair and then towel it thoroughly.
Put the five drops of Argan Oil into hand.
Massage them sparingly through your hair, starting from the scalp towards the ends of your hair.
If you have split ends or freezy hair, add extra couple of drops.
Wrap your wet hair with a microfiber towel for Argan to get absorbed into your hair and scalp.
Wash and style your healthy hair as you usually do in the morning.
Overall Benefits of Argan Oil
Argan oil is a versatile and highly beneficial Multi-tasking oil made up of healthy ingredients. It can be used for head-to-toe treatments and increase your natural beauty. Here are some of the most notable benefits of Argan oil:
Skin Moisturizer: Argan oil is rich in antioxidants and fatty acids, making it an excellent moisturizer for the skin. It can help to soothe dry, flaky skin and leave it feeling soft and smooth.
Anti-Aging: The antioxidants in Argan oil help to protect the skin from free radicals, which can cause premature aging. The oil also helps to hydrate the dry skin and improve skin elasticity, making it appear more youthful.
Acne Treatment: Argan oil has anti-inflammatory properties that can help to calm irritated skin and reduce the appearance of acne in the acne-prone skin.
Hair Conditioner: It can be used as a deep conditioner for the curly hair. It can help to nourish and hydrate the frizzy hair, leaving hair smooth and give healthy shine.
Nail Treatment: Argan oil can be used to nourish and strengthen the nails. It can help to hydrate the cuticles and prevent them from becoming dry and brittle.
Massage Oil: Argan oil is an excellent carrier oil for massages, as it is non-greasy and easily absorbed into the Oily skin. The oil's antioxidants and fatty acids can help to soothe and moisturize the skin, leaving it feeling soft and supple.
In conclusion, Argan oil is a multi-purpose oil that can provide numerous benefits for your healthy skin, hair, nails, and body. Must add it in your beauty & personal care products.
FAQs
What is Argan oil?
Argan oil is a type of oil extracted from the kernels of the Argan tree found in Morocco. It is known for its high concentration of antioxidants, fatty acids, and Vitamin E.
What are the benefits of using Argan oil for skin?
Argan oil is an effective moisturizer that helps to hydrate and nourish the dry skin issues. It also helps to reduce the appearance of fine lines and wrinkles and improves the overall skin texture and tone. It is one of the best skin care products and suitable for most skin conditions.